30 years Rheingau Music Festival.
On the occasion of the 30th anniversary of the Rheingau Music Festival, Clapham GmbH Relocation Services has decided to sponsor this worthy project. The Rheingau Music Festival features events by great solists and orchestras of various genres: classical, jazz, crossover and others.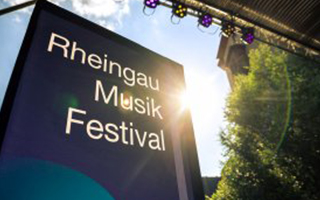 Quelle: Woody T. Herner – Woodworks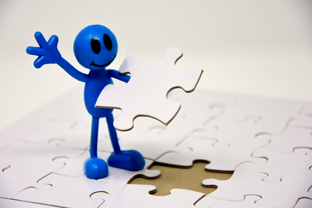 Acquisition of Lenzer Relocation in Munich Clapham GmbH Relocation Services is expanding its market position in Munich with the acquisition of the long-established boutique relocation provider "Lenzer Relocation". Since January of this year, the business of Lenzer...