30 years Rheingau Music Festival.
On the occasion of the 30th anniversary of the Rheingau Music Festival, Clapham GmbH Relocation Services has decided to sponsor this worthy project. The Rheingau Music Festival features events by great solists and orchestras of various genres: classical, jazz, crossover and others.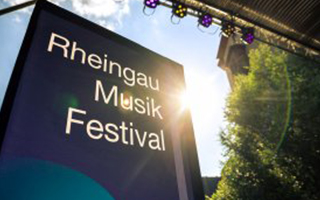 Quelle: Woody T. Herner – Woodworks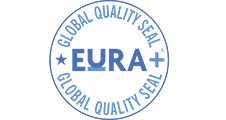 EGQS+ Certification 2022 We are proud to announce that we have been certified with the new Global Quality Seal Plus by EuRA (EGQS+) in 2020, audited by EuRA´s accreditation partner DQS (German Society for Certification of Management Systems). In this...