Acquisition of Lenzer Relocation in Munich
Clapham GmbH Relocation Services is expanding its market position in Munich with the acquisition of the long-established boutique relocation provider "Lenzer Relocation". Since January of this year, the business of Lenzer Relocation have been successfully continued by Clapham GmbH. These clients, which are all listed at the Stock Exchange New York or at the local New Market Index, are the best example of innovative and future-oriented businesses and products. They ideally fit the already existing and diversified client portfolio of Clapham GmbH.
The seamless transition as well as the acceptance of the clients to this step, attribute the shareholders of both companies to the very similarly lived business and service philosophy.
Clapham GmbH Relocation Services has already completed the acquisition of the renowned company Elisabeth Sommer Relocation in 2019 and is strengthening its commitment to Munich with the takeover of Lenzer Relocation.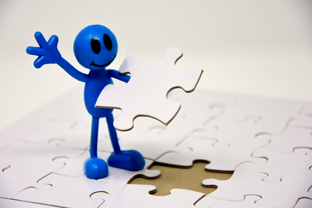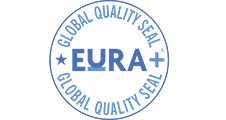 EGQS+ Certification 2022 We are proud to announce that we have been certified with the new Global Quality Seal Plus by EuRA (EGQS+) in 2020, audited by EuRA´s accreditation partner DQS (German Society for Certification of Management Systems). In this...