Partnership at the highest level
Service orientation
We work exclusively with well-trained, competent and motivated staff, provide continuous training and encourage exchange within the EuRA network on developments of 'best practice' and find creative new ways. We pay particular attention to quality management and the analysis and evaluation of customer satisfaction surveys.
Solutions
Our main goal is well defined: We want to make your job easier! Take advantage of the long-year experience of a professional relocation management company.
Corporate Thinking
We set priorities and manage resources effectively.

We are flexible, creative and adapt to your company's individual needs and demands.

We are modern entrepreneurs, understand and adjust to our customers.
Client Focus
We strongly believe in focusing on the client's needs. Reliability and fairness have created loyal clients over the years. Successful solutions thrive on effective and accurate communication. We talk with one another not about one another
"Think globally and act locally with strong partners for professional results and satisfied customers. Not only for business purposes but also in social commitment.
"
Oliver Clapham
Corporate Values:
We expect from all our team members to share our common values which are:
Being ethical and honest in all of our affairs

Innovating the industry by exceeding the service standards

Professionalism and reliability as a trusted advisor

Compliance with the EuRA Code of Conduct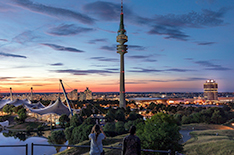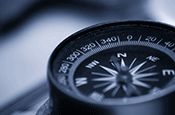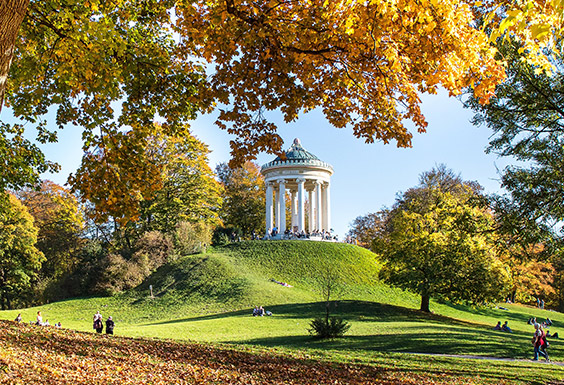 Company history from day one until today:
1994 Foundation
The company was founded by Ileana Clapham in 1994, Bad Soden/Ts.-Germany, as Clapham Relocation Service
1998 Company change into a GMBH
Company changed into a "GmbH", i.e. limited liability firm in 1997; Managing Directors: Oliver Clapham and Ileana Clapham
1998 International Network
Continuous development of an international network of professional co-operation partners starting 1998
2001 CO-FOUNDER OF A GERMANY WIDE ACTING RELOCATION COMPANY
Foundation of grm-German Relocation Management GmbH together with several Stakeholders
2002 Membership with EuRA
Membership with EuRA (European Relocation Association)
2003 – 2009 Board Member of EuRA
Ileana Clapham is a board member of EuRA (European Relocation Association) and is responsible for developing training and seminar programmes for EuRA members. During this time also board member of EARP (European Academy for Relocation Professionals). Involved in the development of the EuRA Quality Seal.
2007 TAKE-OVER OF A GERMANY WIDE ACTING RELOCATION COMPANY
Take over of grm-German Relocation Management GmbH
2008 First certification with the EuRA Quality Seal
continuos certification with the EuRA Quality Seal every two years
2012 STRENGTHEN THE OPERATIONS THROUGHOUT GERMANY
Frankfurt, Munich, Rhine-Main-Region, Rhine-Neckar-Region, Dresden, Rhineland-Palatinate, Cologne, Düsseldorf, Berlin, Hamburg, Hanover, Bremen, Cuxhaven and further locations
2019 Acquisition of a renowned Relocation Company
Acquisition of Elisabeth Sommer Relocation in Munich as local branch for the Bavarian Region

Who We Are:
In our industry, personal communication is important. Take a look at who represents Clapham Relocation Services: Oliver Clapham and Ileana Clapham together with our team of employees and 50 consultants at various locations in Germany.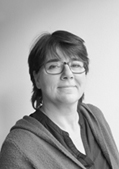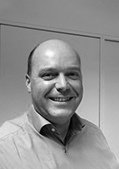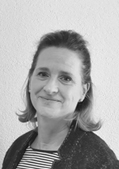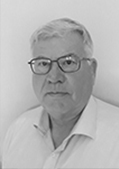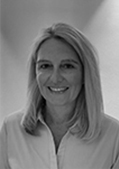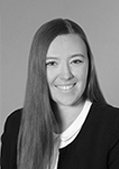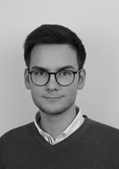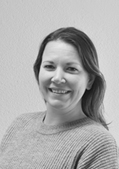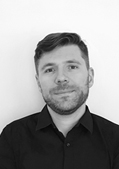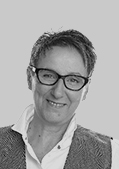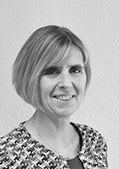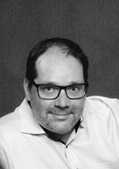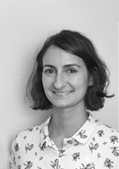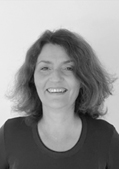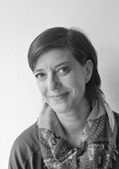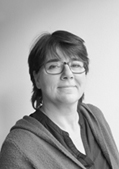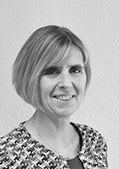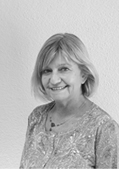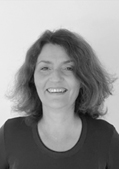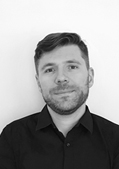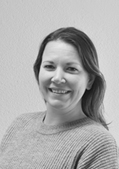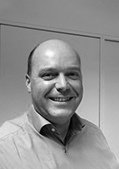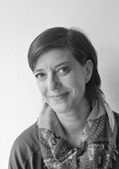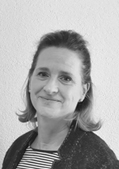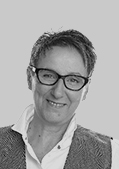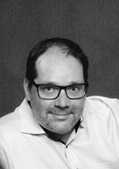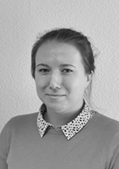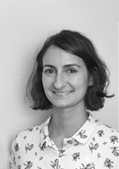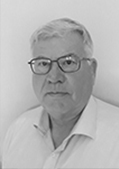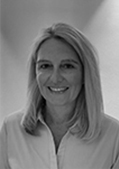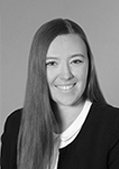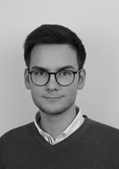 "How we do what we do"
We offer and aim at delivering excellent relocation service quality! By continuous internal and external quality management, we define and refine our core processes according to premium standards. We have identified our most important quality dimensions and points of uniqueness:
Competence
2021: 27 years of experience in the relocation industry

Serviceability all over Germany supported further by expanding in January 2019 with the acquisition of Elisabeth Sommer Relocation, Munich/Bavaria

Well trained personnel, regular workshops and webinars

Clapham is a driving force for the set-up of industry quality standard
Performance Indicators
Excellent reputation and references

Broad and balanced client portfolio

Regular certification with the EuRA Global Quality Seal since 2008
Efficiency
Processes follow Service Level Agreements

Monitoring of consistency with service definition
Transparency
Open and straight communication/information between Relocation Management companies, Human Resource Departments and our Customers

Comprehensive management of expectations
Reliability
Family-owned company with clearly defined responsibilities

Accurate and flexible working processes
Flexibility and Creativity
Implement client's point of view and interests in unforeseen situations

Professionalism and experience enable us to find individual, suitable solutions
Innovation
Retaining best practice does not hinder our continuous search for innovative ways and possibilities
OFFICE
DÜSSELDORF
Wiesengrund 2
D – 40883 Ratingen
Phone: +49 (0) 6192 / 95 11 50 – 0
Fax: +49 (0) 6192 / 95 11 51 – 0
ed.ma1695584692hpalc1695584692@noit1695584692acole1695584692r1695584692