BGRS Platinum Award for Clapham GmbH Relocation Services.
We are proud to announce that Clapham GmbH Relocation Services has been awarded with the Platinum Award for outstanding performance at the BGRS Supplier Partner Forum in Chicago.
Also, as the only Destination Service Provider from EMEA we have ranked under the best 10 suppliers worldwide for the >Supplier of the Year< Award.
We feel honoured and would like to thank all of our employees, colleagues and clients for the good collaboration over the years.
Best regards,
Ileana and Oliver Clapham
Managing Directors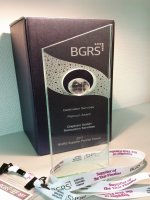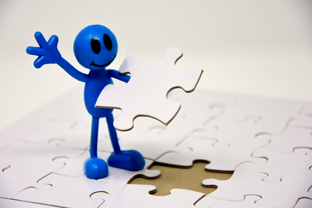 Acquisition of Lenzer Relocation in Munich Clapham GmbH Relocation Services is expanding its market position in Munich with the acquisition of the long-established boutique relocation provider "Lenzer Relocation". Since January of this year, the business of Lenzer...