BGRS Platinum Award for Clapham GmbH Relocation Services.
We are proud to announce that Clapham GmbH Relocation Services has been awarded with the Platinum Award for outstanding performance at the BGRS Supplier Partner Forum in Chicago.
Also, as the only Destination Service Provider from EMEA we have ranked under the best 10 suppliers worldwide for the >Supplier of the Year< Award.
We feel honoured and would like to thank all of our employees, colleagues and clients for the good collaboration over the years.
Best regards,
Ileana and Oliver Clapham
Managing Directors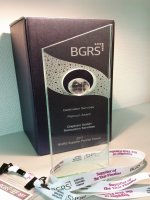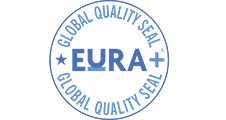 EGQS+ Certification 2022 We are proud to announce that we have been certified with the new Global Quality Seal Plus by EuRA (EGQS+) in 2020, audited by EuRA´s accreditation partner DQS (German Society for Certification of Management Systems). In this...